Showmakers
Showmakers is presented by Brian and Sam, two up-and-coming YouTube creators. In each episode, they will speak with successful online creators to learn more about their life and craft.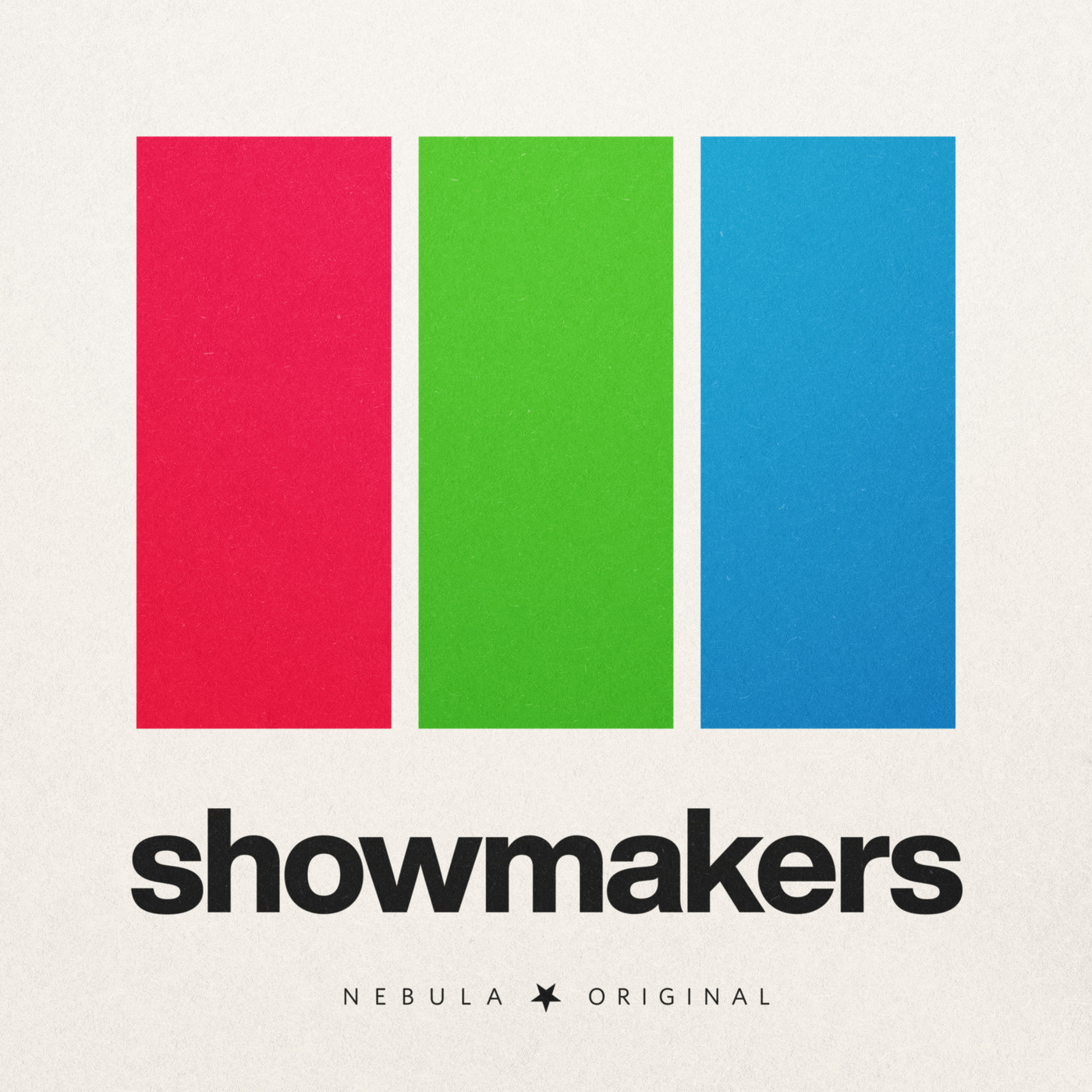 Nebula – Watch Something Smart
Nebula is smart, thoughtful videos from your favorite education-y creators. New videos, back catalog, and Nebula Originals. Video service algorithms reward videos that are easy to click on, easy to watch, and easy to share, because that's what makes them money. Because of that, when we want to make things that are different — when we want to try something new — the algorithm gets scared and buries the video. It's designed to keep us in our lane. So we created Nebula, a streaming video platform that we control, so we can use it to try new things, explore new formats, and share more behind the scenes content.
Exclusive Nebula Originals every month
Follow your favorite creators
Get notifications when your favorites release a new video
Be the first to see new videos